New release - Journeys webhooks and automation plus more Appointments controls
Karen Barker
on 28-06-2019
Hello
We've just released some great new Journeys and Appointments functionality.
Lead action events
You can now automate actions based on the progress completing a journey. For instance, why not send your customer or prospect an email thanking them for their time completing your fact find. Or assign the lead to a particular user or user group once a journey has been completed so the contents go to the right people straight away.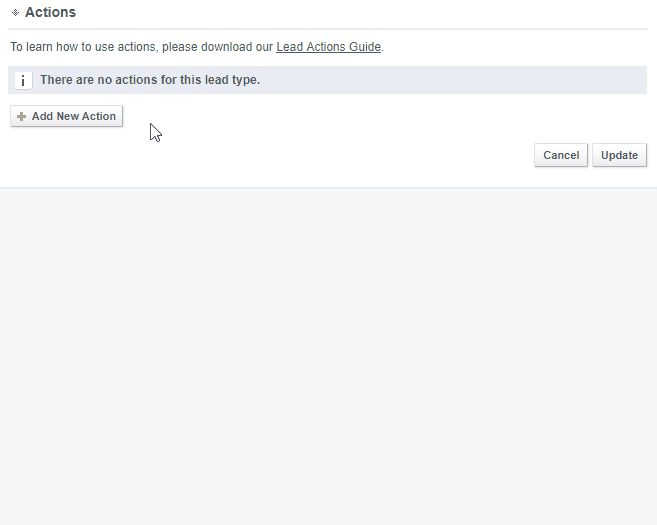 Webhooks
Journeys data is no longer siloed! Set up a webhook as part of a lead action or workflow in the normal way and you'll now see Journeys' data included so you can start to make use of it in other systems or tools.
Edit or delete an appointment from FLG
Appointments can now be edited or deleted from the FLG activity stream. Not only is this easier than jumping over to Google Calendar or Microsoft Office 365, you can do it on behalf of others in your company without needing access to their external calendar and be able to check their live availability. It's fast and simple to do, so an appointment can be rearranged whilst your customer or prospect is on the end of the phone and be updated in the external calendar in seconds.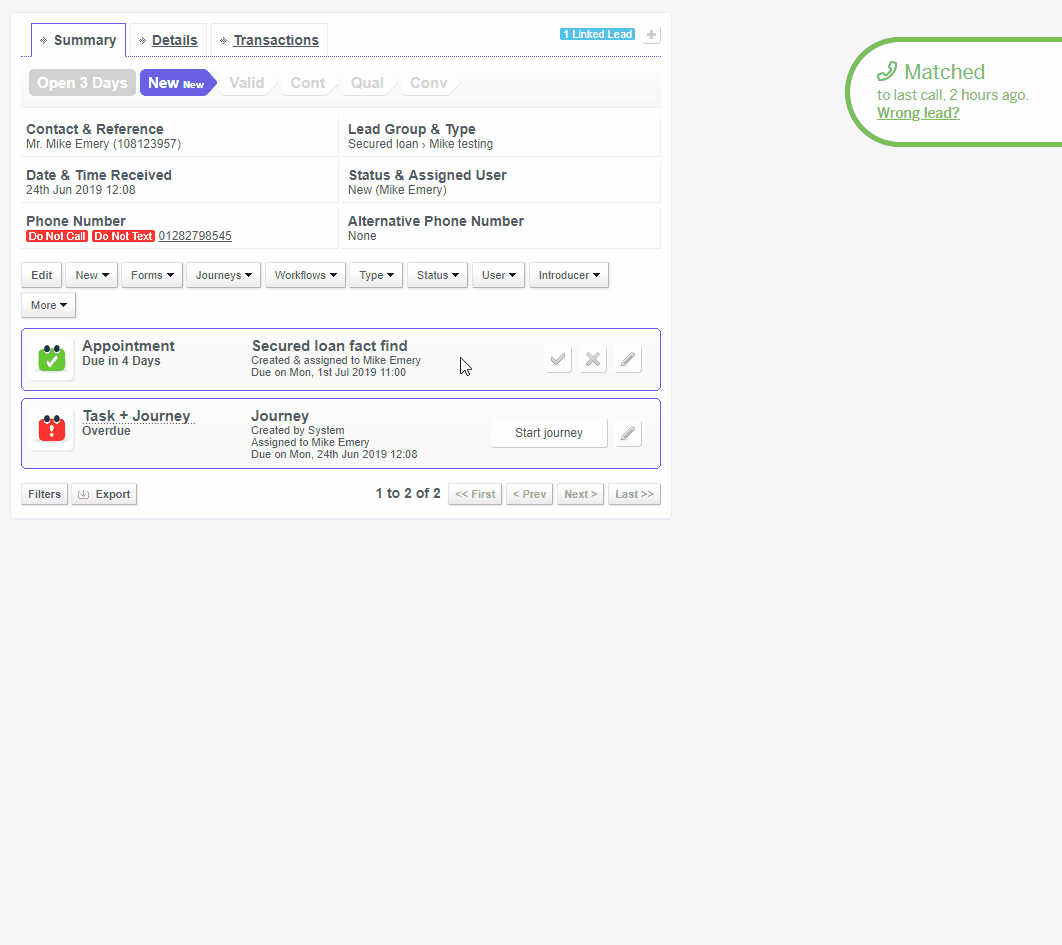 Next we're expanding Appointments to user groups so we can check calendar availability for a whole team. We're also building on Journeys automation with conditional filters before we start to look at in-page calculations and conditional logic.
Mike Emery
Product Manager