New release - Journey calculations, Exchange and Outlook.com support and Voice call matching widget revamp
Karen Barker
on 08-08-2019
Hello
Lots of new things to tell you about right across the FLG product.
Journey calculations
In-page calculations are here! You can now create calculations within a journey to add meaning to the data you're collecting whilst you're collecting it. The new calculation field type lets you create simple journey calculations using all integer, decimal and currency fields. Perfect for creating income and expenditure summaries.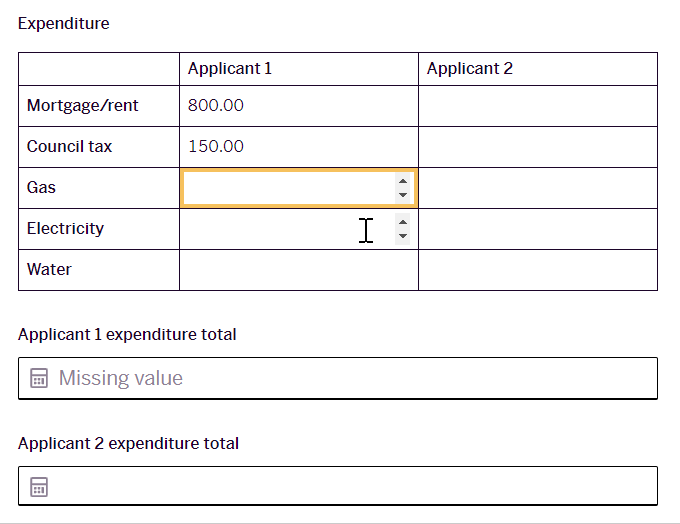 We hope this gets your creative juices flowing and you can tell us what else you need from journey calculations. We have ideas but we'd rather you told us what you want. Head to our feedback site to do just that.
More Microsoft support for Appointments
FLG Appointments now supports Microsoft Exchange and Microsoft Outlook.com too. If you're an Exchange or Outlook.com user who schedules calls or meetings with customers or prospects as part of your process, this should be right up your street. Appointments checks availability in your external calendar and lets you pick an available time without ever leaving FLG CRM. It then puts the appointment into your external calendar. No more duplication!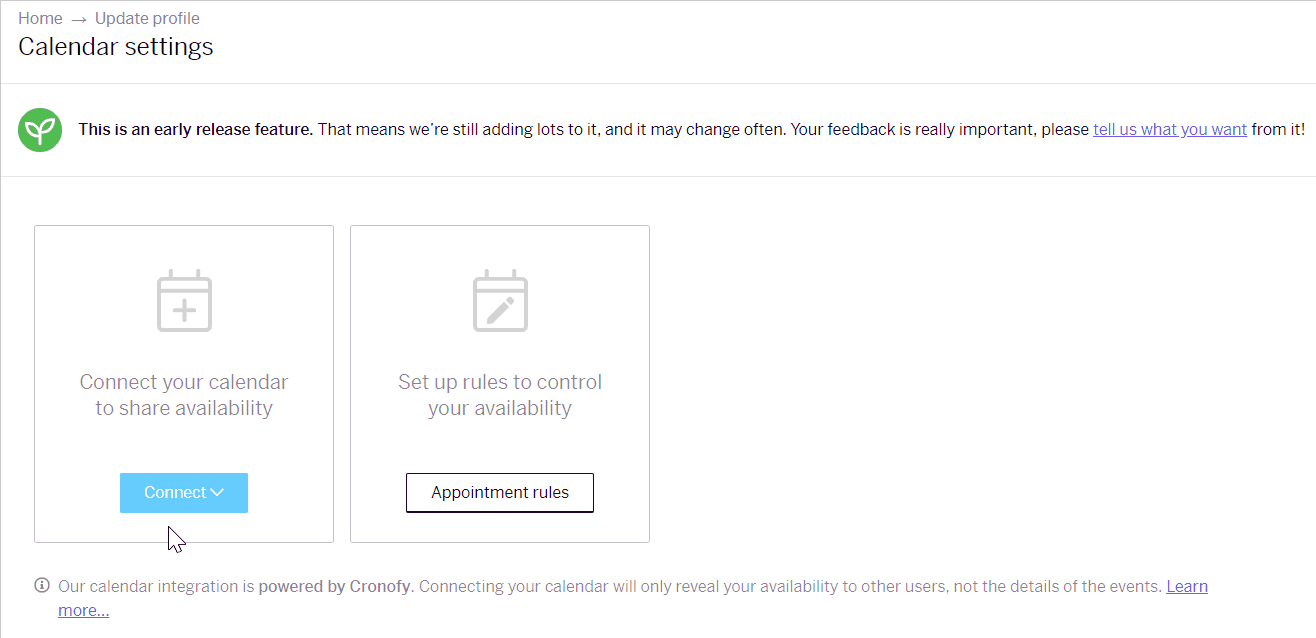 Voice call matching widget revamp
We now show a mini call history in the widget where the user can match/unmatch calls to/from leads as well as archive calls if there is no corresponding lead. The user is also one click away from the full call details or their own call history page previously reserved for admin users.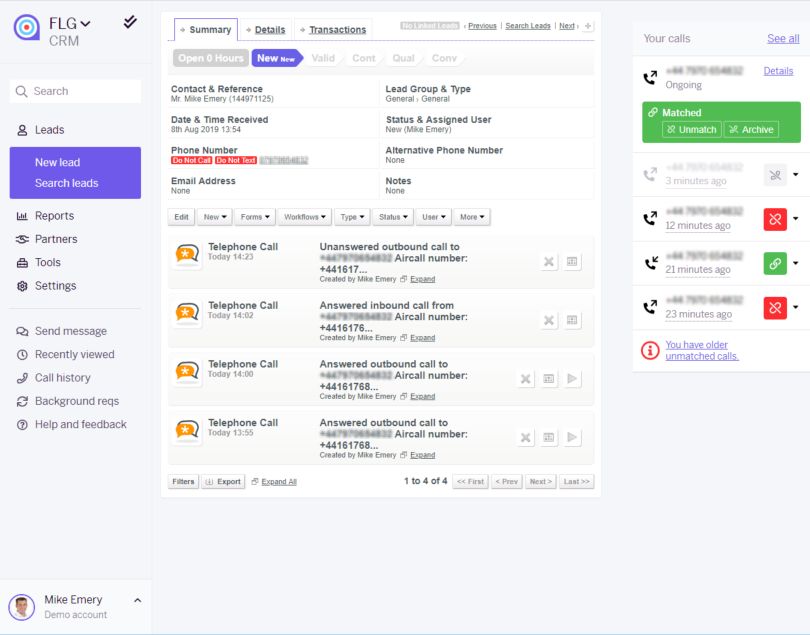 We want to do everything to ensure every call associated with your leads has the correct home and nothing falls into a black hole. Tell us if we can do more.
Thank you,
Mike Emery
Product Manager