New release - customer facing journeys, electronic signatures and much more
Karen Barker
on 04-11-2019
Hello
We've got some valuable new additions to Journeys which are available now and ready to be added to your existing or new journeys.
Collect information from your customer using a journey
This is a big milestone for us and something which was at the forefront of our thinking when we started creating the Journeys feature. It's also something you told us about on our feedback site.
It's now possible to share a journey with your customer or prospect for them to complete. It'll save your staff time, give your user convenience and get your fact find information right first time. It's possible as an iFrame in your website or as a standalone page reached via a redirect within your website flow or by sending your customer a link to it via an email template variable. The standalone page is mobile and tablet friendly so your customers really can complete at a time and place most convenient to them. Showing as an iFrame means you can wrap the journey in your brand and up-sell information.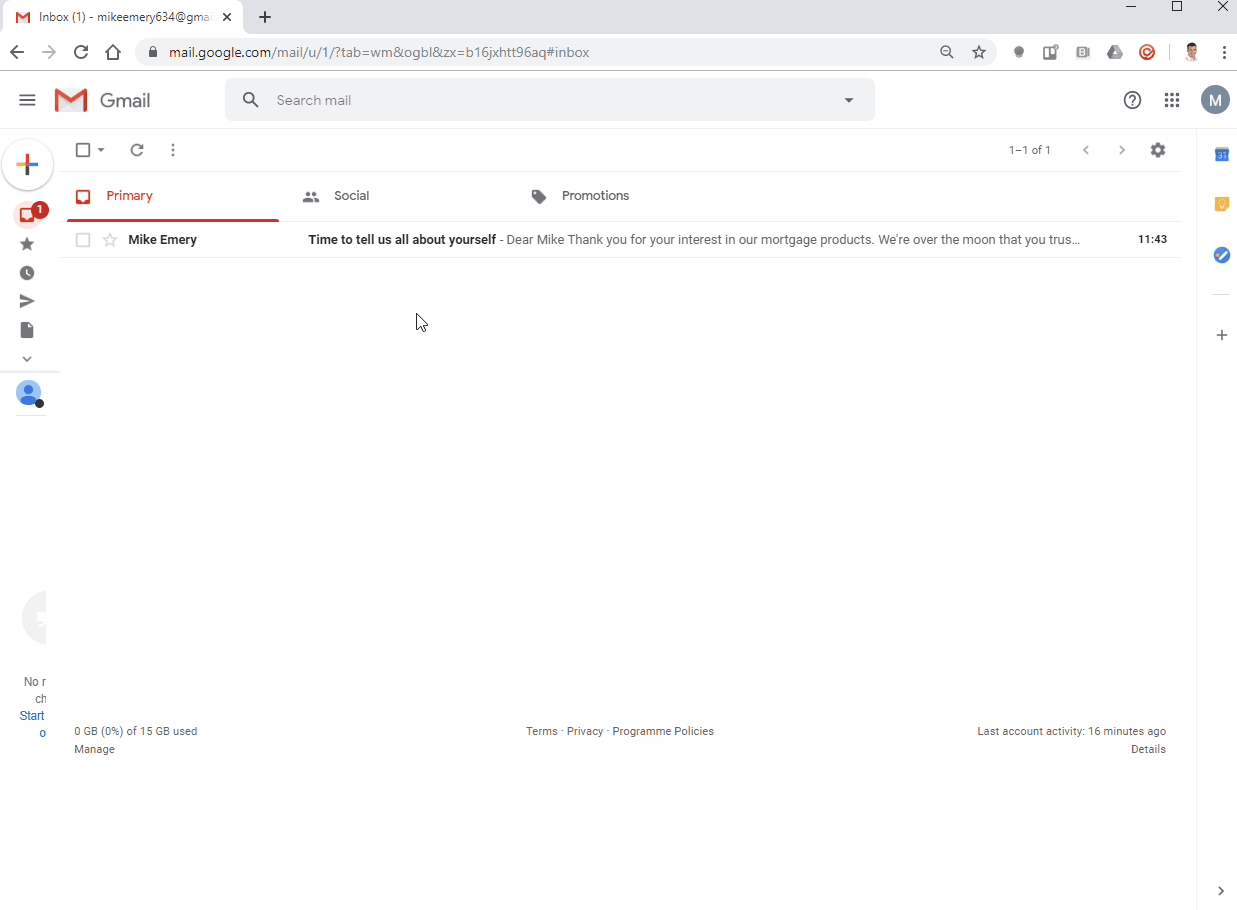 Collect an electronic signature in a Journey
We've added a new signature field type so you can collect a cursor signature from customers completing a journey. Simply add a new journey field and select "Signature". Once collected, the signature image can be exposed via a template variable and a webhook.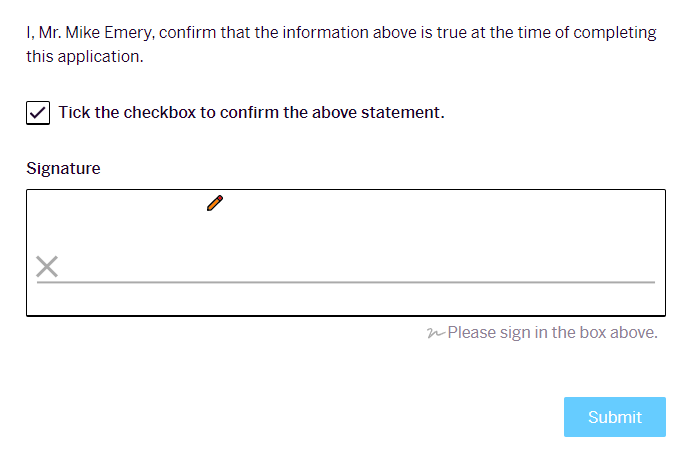 Static text is no longer static!
Static text can be used for a range of things in a journey. You could use it to script calls for your users or provide information to your customer completing a journey. We've now made it so you can use template variables to add dynamic values and personalise your script or text for users and customers alike. You could, for instance, add the customer's name within a script or add key pieces of information in a statement covering the terms of your service. It's also possible to show this text on a PDF export.
You can now instruct your users or customers how to complete a journey field in your own market specific language or brand style. We'll show this neatly above each field in a journey. No more long label names to try and explain to someone how to complete it!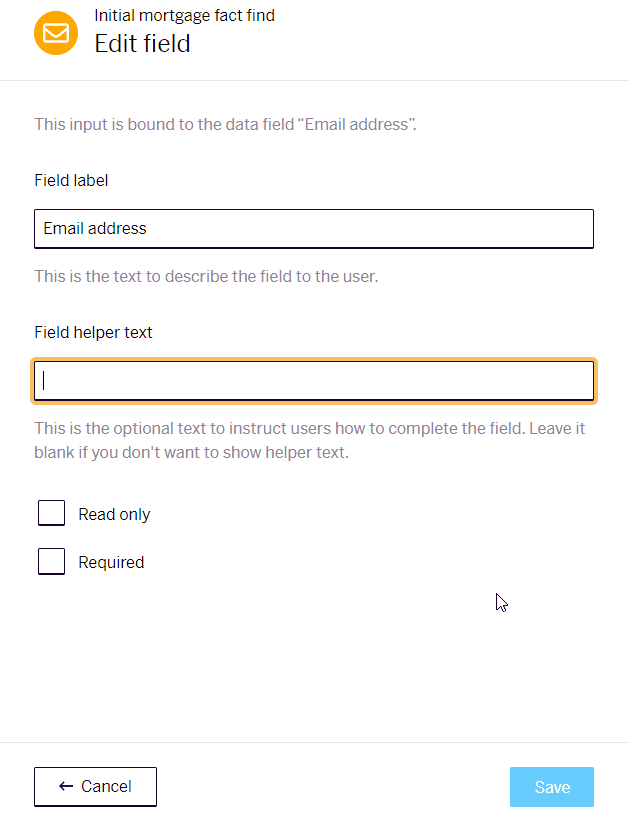 More fields
We've added a range of additional fields so you can now add them to journeys for data collection or as important internal references. You can now add Marketing Source, Term and Medium, Lead ID, Lead Group, Assigned User, Status, Site, Lead Type, and all contact permission fields.

Bye for now.
Mike Emery
Product Manager
FLG