New - Quick text for call notes, tasks and events
Karen Barker
on 12-08-2021
Hello,
Just to let you know about a new feature we've recently added which came straight from our feedback boards.
Quick Text for call notes, tasks and events
You can now customise the Quick Text options which appear in the Insert Text drop down field when creating call notes, tasks or events, saving you time, effort and creating consistency across all users.
To customise your Quick Text options, head over to Settings > Quick Text and select one of the three tabs - Call Outcomes, Task Details and Event Details. You can add new values, edit or delete existing values and re-order the list.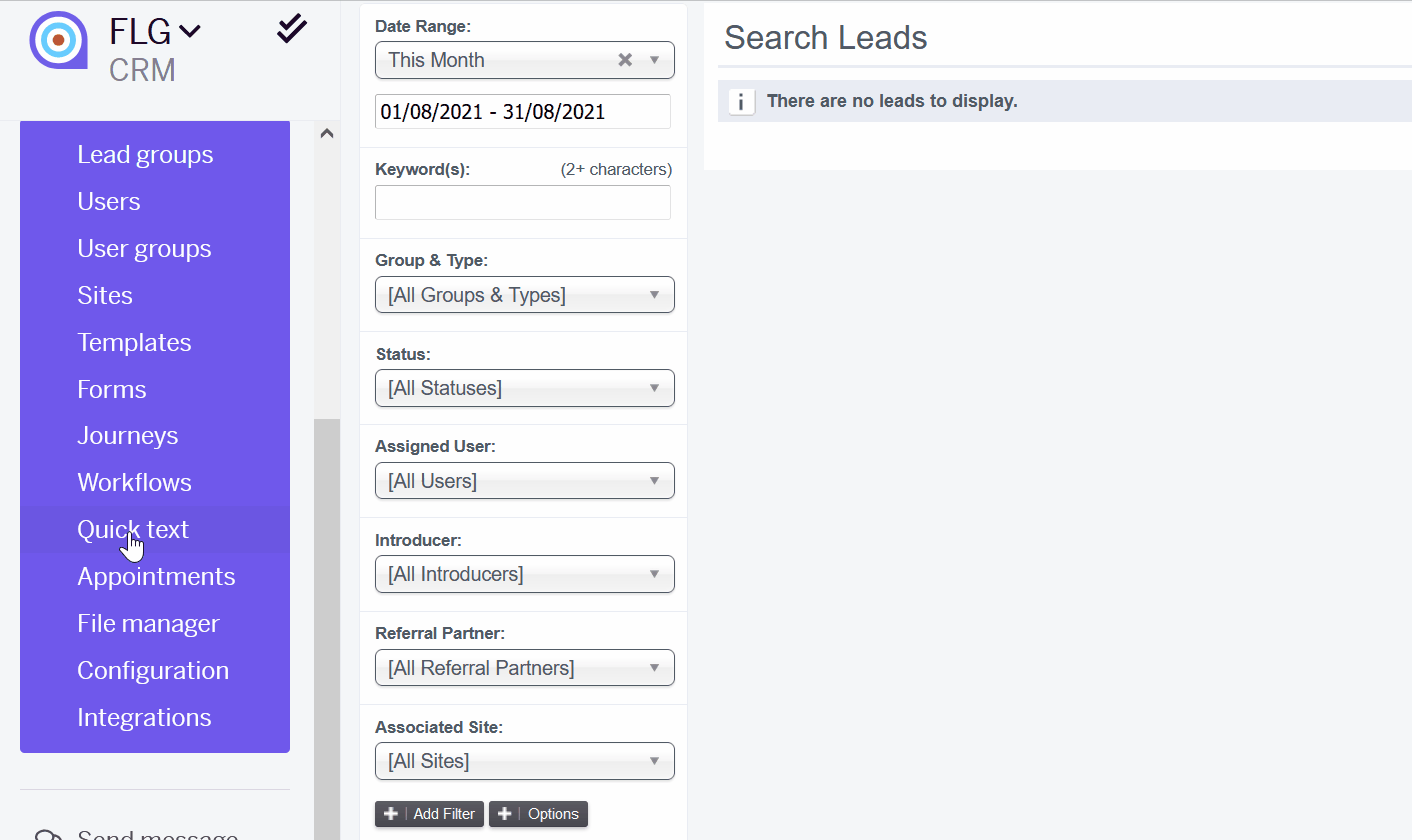 When you create a call note, task or event on a lead, you will be able to select a Quick Text value from the drop down options to populate the activity details.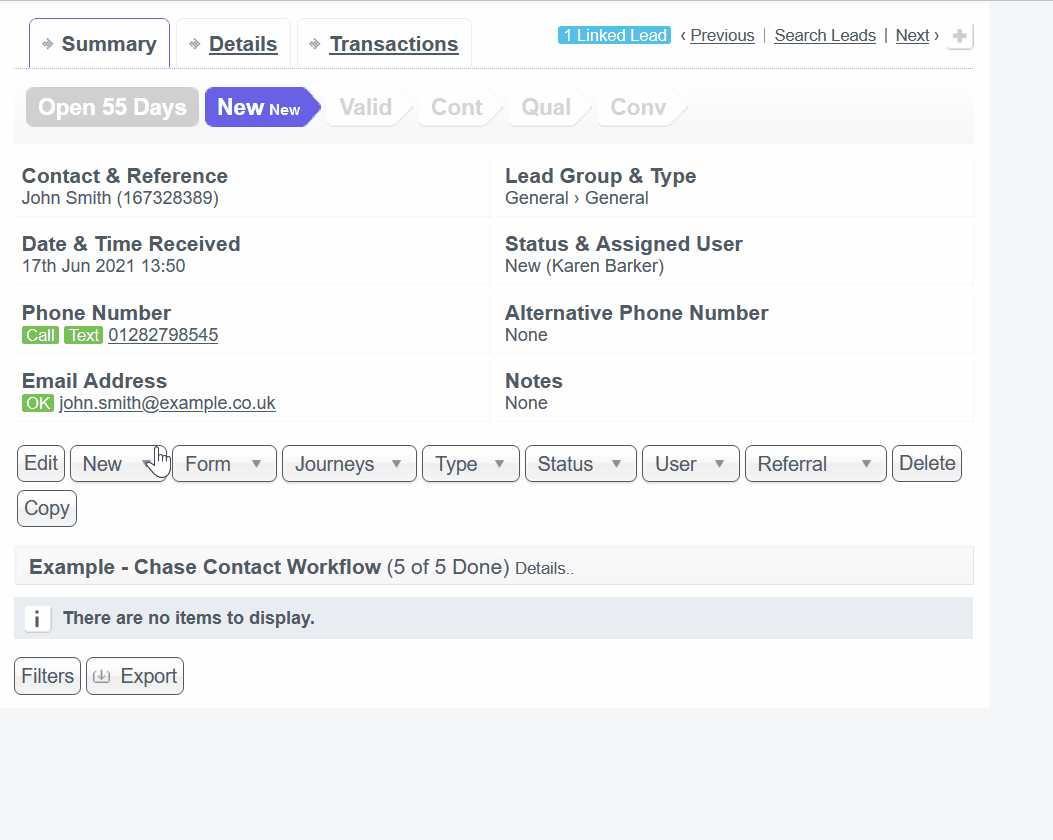 Thanks for reading.
Karen Barker
Business Analyst